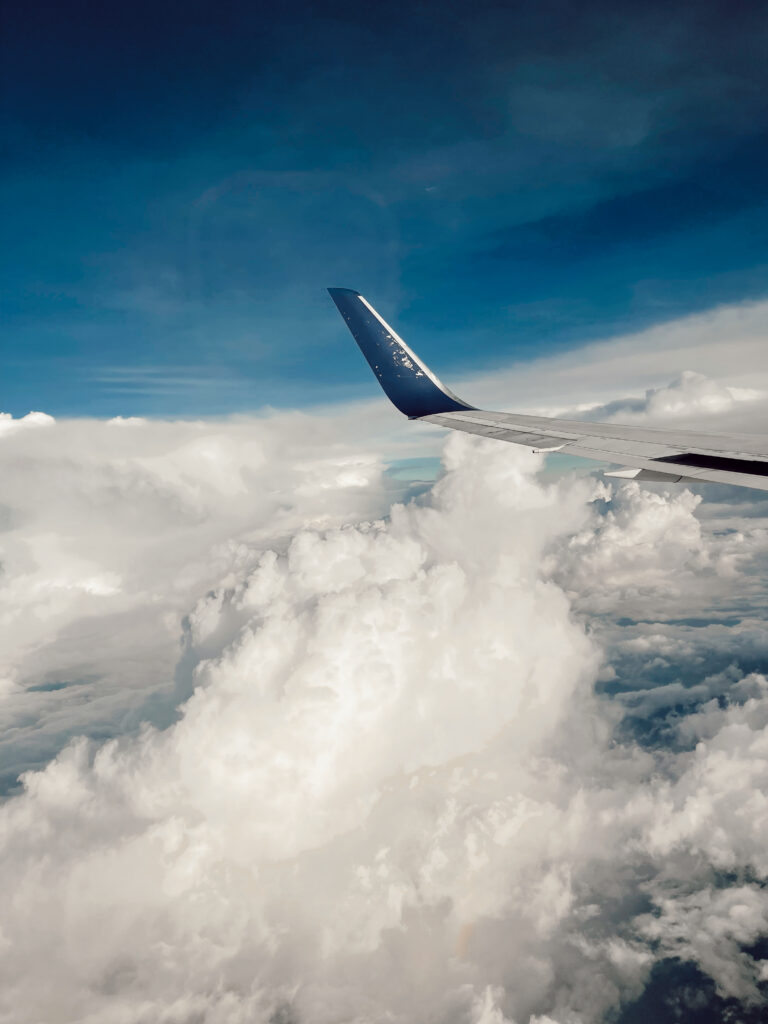 There's no better sound than an airplane taking off. Every year I make a mental note of the places I'd like to travel to. Despite Covid throwing a wrench on our plans a few times, last year, I managed to visit Dubai, Cartagena, Milan, New York, Toronto, and Ottawa. This year, my plans are quite ambitious. It helps that I have a job that allows me to travel the world at no expense to me. It also helps that we have a bunch of destination weddings to attend this year. Below I've created a list of where I hope to go this year. They're all already planned, let's just hope the pandemic doesn't derail them.
SPAIN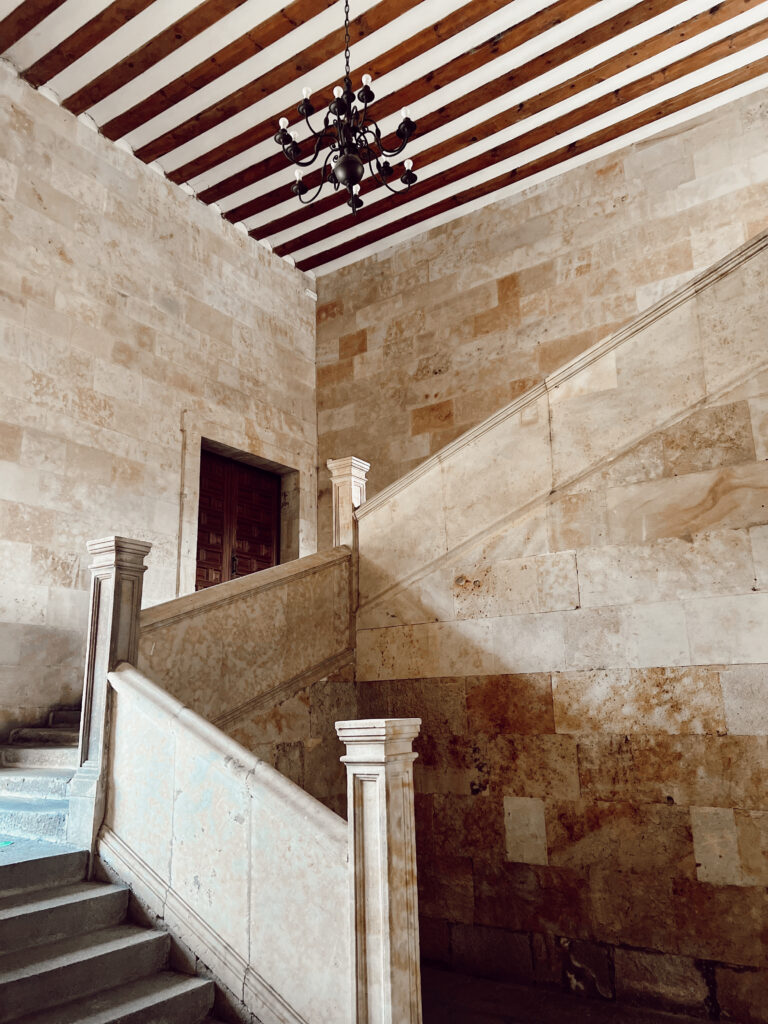 As much as I love Barcelona, I would love to see more of Spain. I've already managed to spend a beautiful day in Salamanca. It's a beautiful little town with the most stunning architecture and delicious food. Located just a few hours from Madrid by train, it makes for a perfect day trip. While in Spain, I also visited Oviedo and Madrid but did not spend enough time in each city for it to count. I'd love to go back to Madrid for a weekend to see the sights, enjoy the food, and indulge in a little bit of retail therapy. Regardless of how many Spanish cities I visit, I have a feeling Barcelona will remain my number one. I've already been there twice this year, with a third trip (work) planned for November. Can't wait!
LEBANON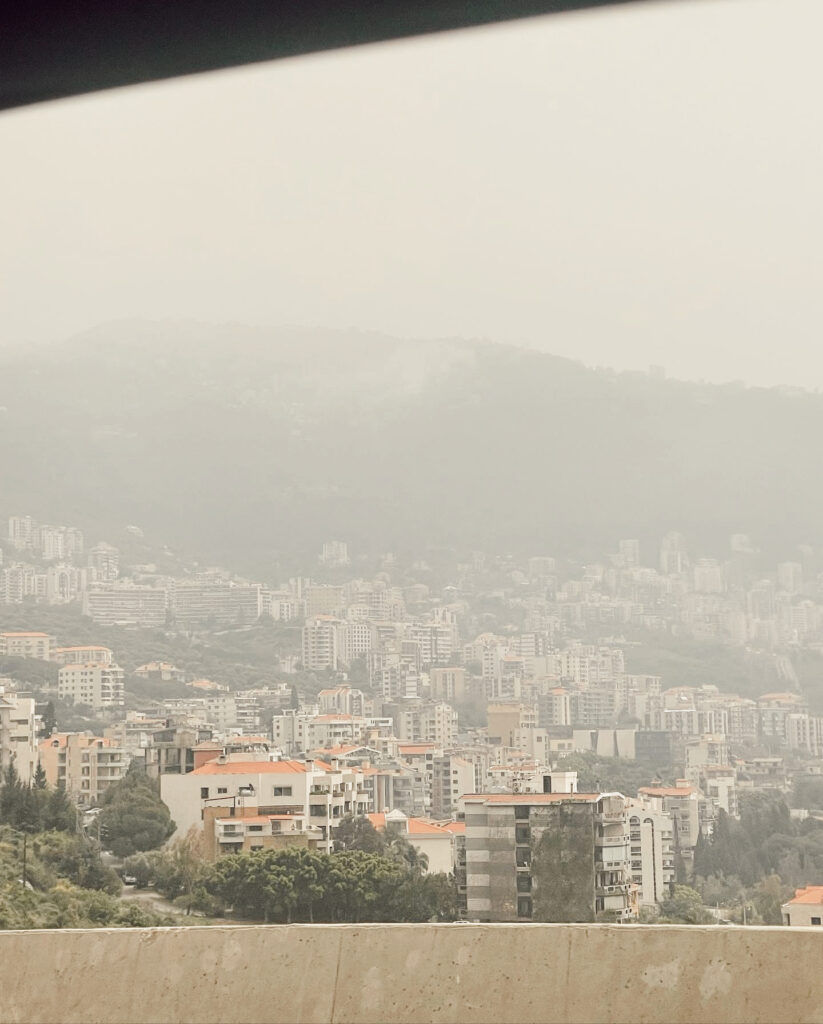 To know me is to accept, support, and encourage my love for Lebanese food, it's my second favourite cuisine. Growing up in Ottawa (Canadian Lebanese food capital), I ate a lot of Lebanese food. I had a lot of Lebanese friends in elementary and high school and was lucky enough to have enjoyed their mums' home cooking. In high school, I ate Lebanese at least twice a week for lunch. It's so fresh and always delicious. I was quite disappointed at how hard it was for me to find good Lebanese food in London (it's mostly Turkish food here). I can't wait for our trip to Byblos. We're going for a wedding, but I'm really going for the food.
USA
I'm headed to Austin, Texas for ten days in June. It's a work trip, but I'm excited to discover the city. I've only ever been to Houston, so I'm excited to experience another Texan city. I hear the food scene in Austin is to die for. As a consummate foodie, it's music to my ears.
NIGERIA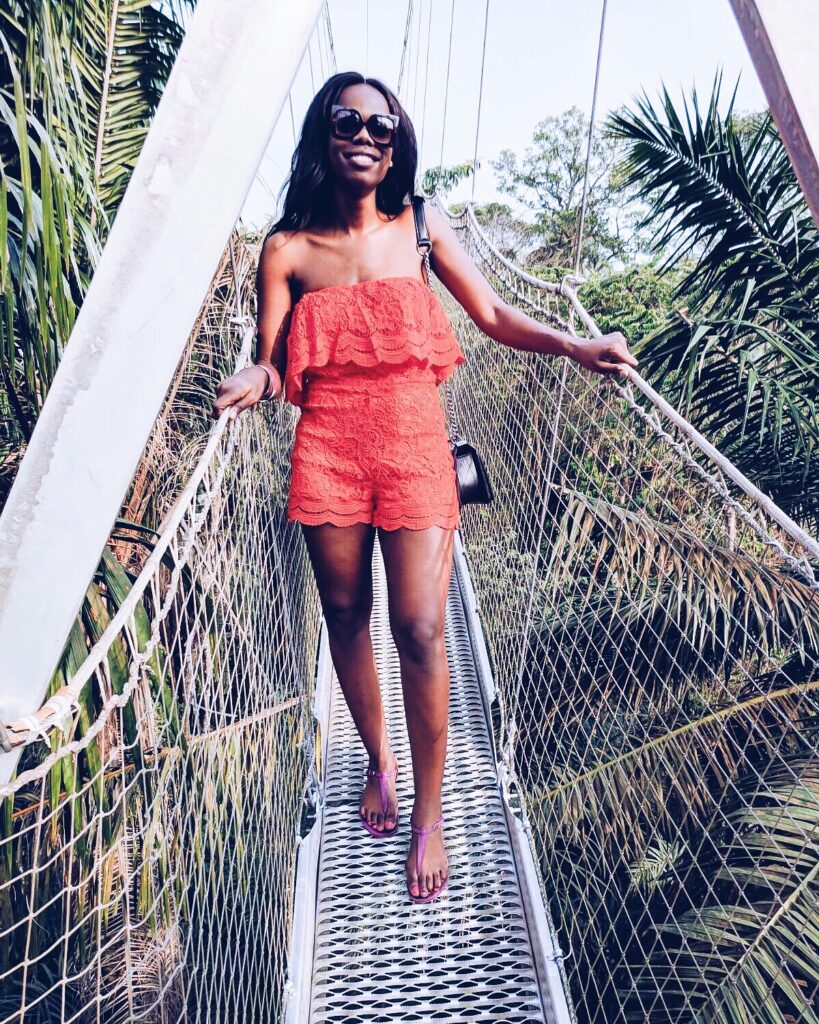 We'll be there at the end of July for a week of wedding festivities. I can't wait to be back in Lagos. The energy (and wahala) in that city is unmatched. I'm looking forward to spending quality time with my in-laws, enjoying the nightlife, food, and most importantly the SHOPPING. The fashion scene in Lagos is amazing. Their designers are some of the most creative I've ever come across. I'm of course excited to slay in my aso ebi and bridesmaid dress. It's been a while since I wore a gele. Can't wait!
CANADA
We're going back to our old stomping ground in early July for a wedding. The wedding will take place in Niagara, a city dear to my heart. It used to be Kunle and I's favourite weekend getaway spot. We're excited to go back there and will hopefully squeeze in a wine tour at the Jackson Triggs winery before leaving.
FRANCE
Paris is always a good idea. I'm planning on being there during PFW to check out African designers, spend time with one of my besties, and of course, enjoy French food. There's also a good chance I'll be there a few other times for work.
ITALY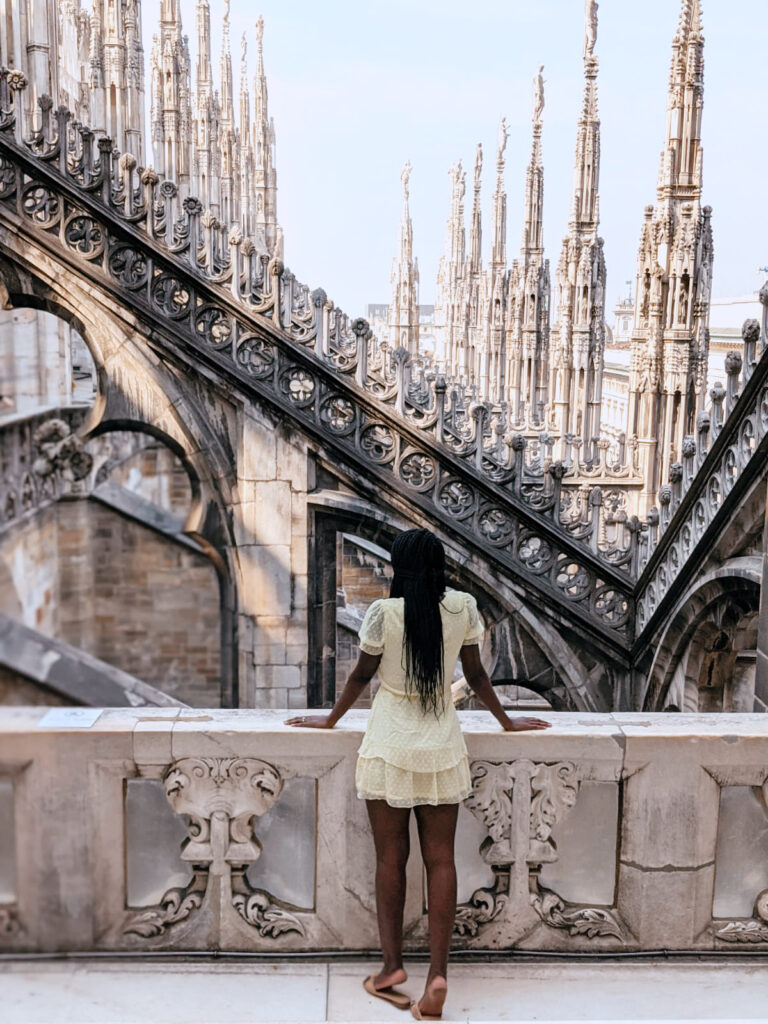 Once again Milan is calling my name. I'm planning on spending a weekend there during Milan Fashion Week. I'm working on a new fashion project which will turn me into a professional African fashion groupie. I can't wait to tell you all about it.
BELGIUM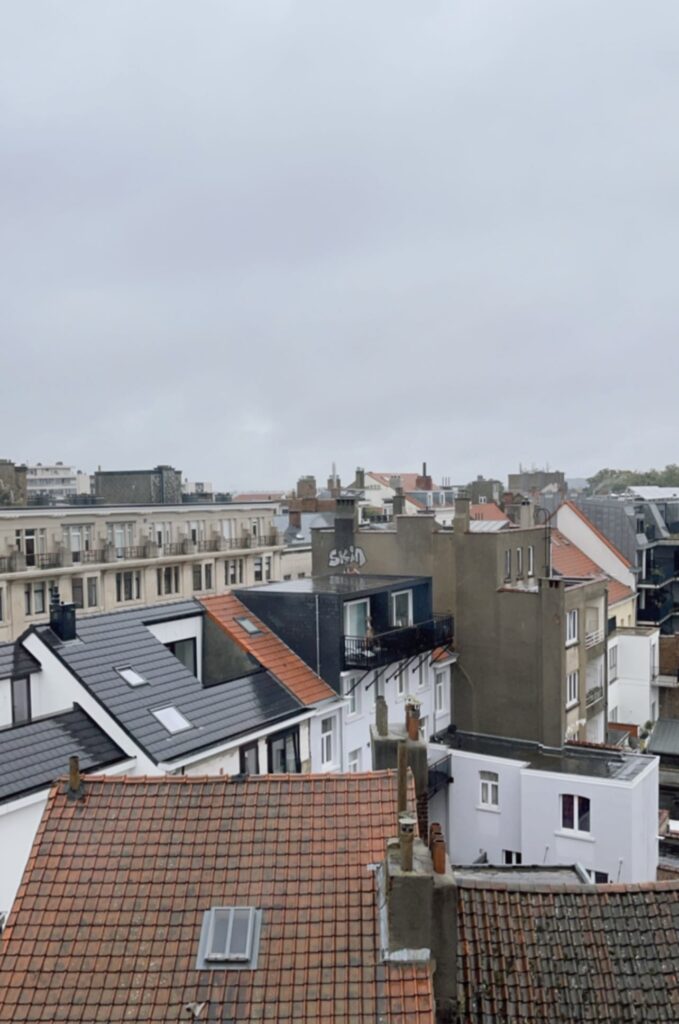 My best friend lives in Brussels so I'll be visiting sometime soon. I hope to go with Kunle for a weekend and explore another Belgian city while we're there.
AUSTRIA
A friend of mine is getting married in Saltzburg in October and I cannot contain my excitement. It's such a picturesque city and the hotel we booked is straight out of a fairytale. My friend is a fellow fancy gal, so I know the wedding will be super over the top, just the way I like it. I'm hoping there will be snow on the ground because I'm already planning all the photos I'll be snapping.
UNITED KINGDOM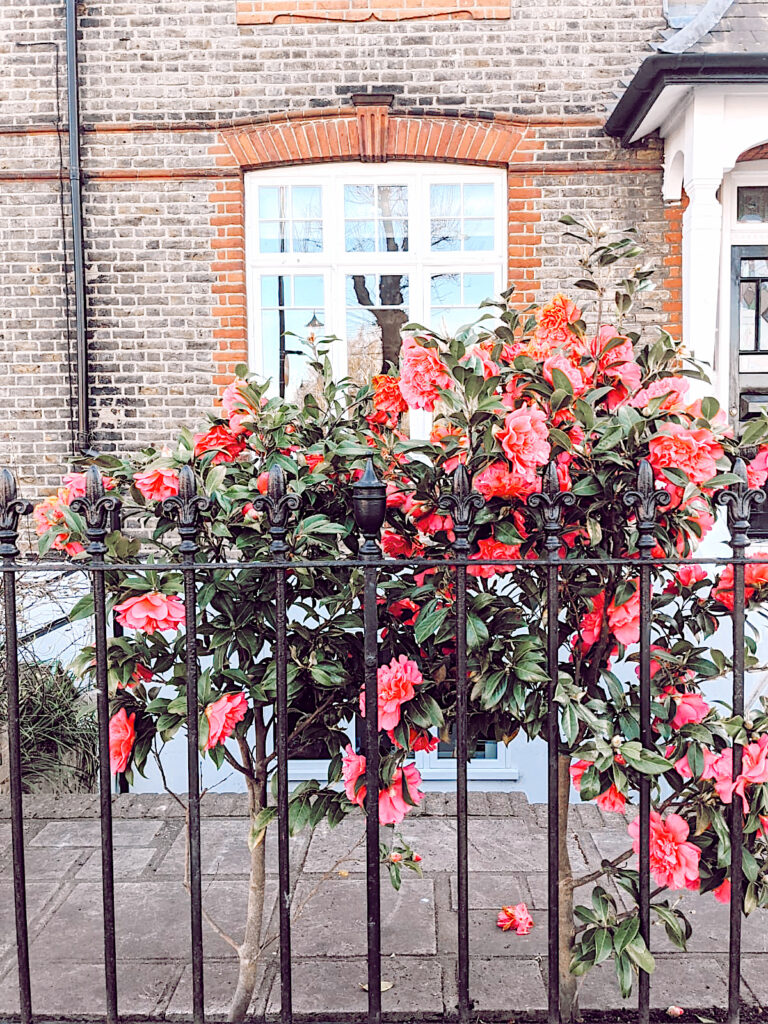 Lastly on my list is my current home country. I tend to head to the airport instead of hopping in a car or train to explore this country. So far this year I've been to Bristol, a very cute city. I'm hoping to see more of London, and visit Bath for a weekend.
That's pretty much it for my 2022 travel plans. Although I'm sure I'll be adding even more stamps to my passport for work purposes. Where are you traveling to this year? Sound off below.
As always, stay fancy!