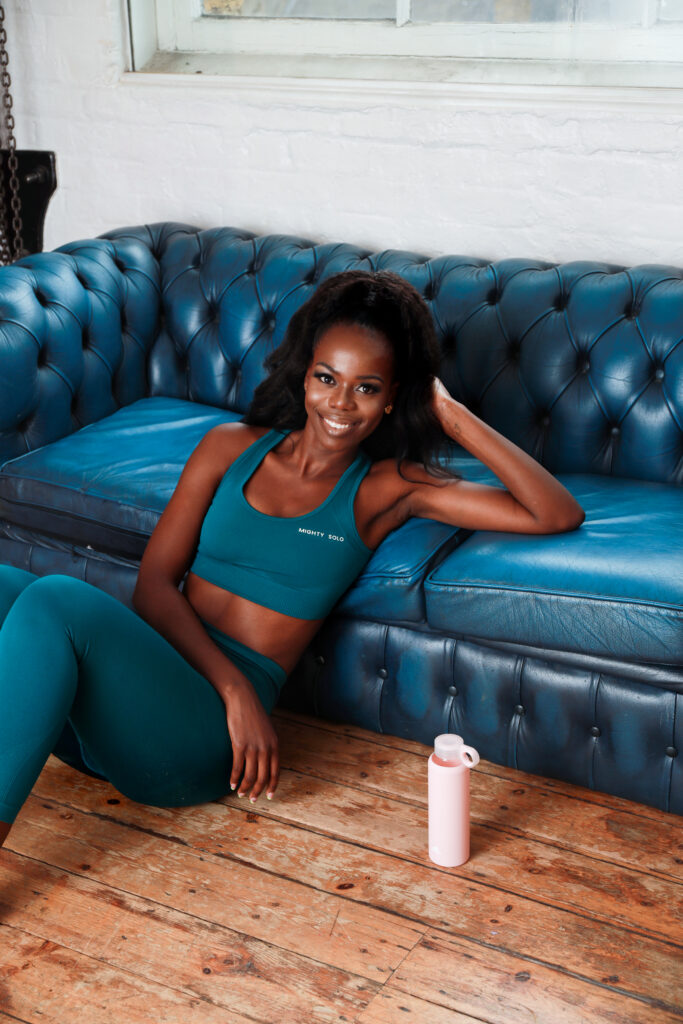 Fitness has always played a big role in my life. I've been an athlete for as long as I can remember. Name a sport and chances are I've played it. My favourite growing up was volleyball. I was horrible at first but finished my high school career as team captain and MVP. I also played basketball, football (soccer), ultimate frisbee, badminton… if it was sporty, you could bet your last dollar that I'd be on the court, field, or even ice rink. So it's no surprise that even in my thirties, I love being active. I know the same can't be said for everyone, which is why I put together a little guide to help you live a more active lifestyle.
1. Change Things Up
Don't be a one-trick pony when it comes to incorporating exercise into your life. Sticking to a single sport can often lead to boredom and cessation. There are so many things you can do to stay active. I love to switch up my workouts during the week. In any given week, I'll attend a pilates class once or twice, do yoga, go for runs, do a CrossFit workout, and do weight training. I get bored easily, so it's important for me to have a wide range of exercises to do to keep fit. Knowing that I'm doing something different every day keeps me motivated and expectant for the next style of activity. It also helps with my recovery because each workout exercises a different muscle.
2. Make it a Group Activity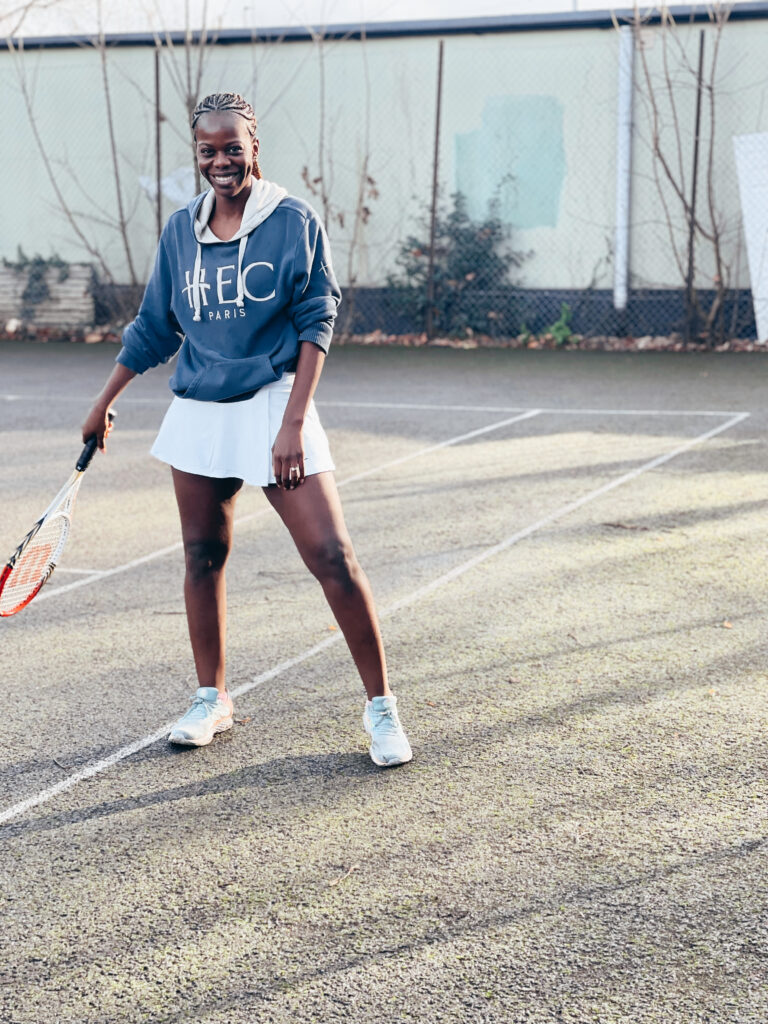 I can't go to the gym without my husband, it's just not the same. Knowing that I have him as a workout buddy makes it all the more motivating and fun. When he and I run together, I tend to run my best. I'm faster and more motivated to keep up with him because he runs a lot faster than me. We're both very athletic and tend to partake in a lot of fitness activities together, which I love.
3. Daily Walks
This one is a no-brainer. Walking doesn't require special skills, it's a matter of making time for your health. I work from home, so it's important that I leave the house for at least a half-hour every day during the workday. Walking has so many benefits. It boosts your mood, regulates your weight, and improves muscle endurance (especially if you walk uphill). Even when I have other workouts scheduled for the day, a walk is a mainstay in my diary, I can't do without it. I also encourage you to run… but that's a story for another blog post.
4. Track your Workouts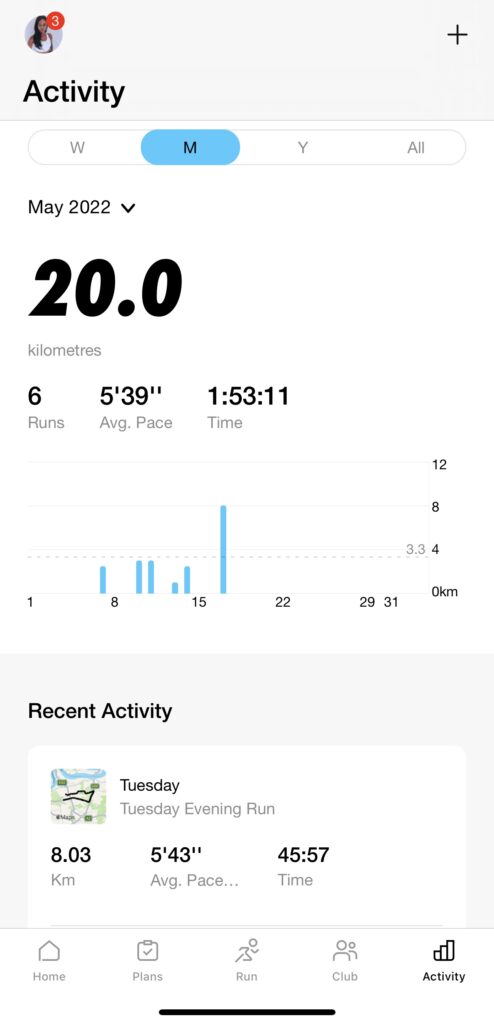 One thing you'll come to know about me is my competitiveness. I'm very competitive with myself (and my husband when we're working out). A fitness tracker allows me to measure progress and most importantly, stay consistent. For running, I use the Nike Run Club app. I've used it for as long as I've been a runner. I tried Strava, but it's not for me. The NRC allows me to see how consistent I've been with my running, and how my pace, distance, and other metrics are improving. Knowing all those things motivates me to keep running myself into a better runner. The same goes for my other activities. I have a workout book in which I keep track of the weights I lift to see how much stronger I'm getting. There's so much satisfaction and encouragement in seeing progress. My next purchase is an Apple watch. I'll be using it to get into even more detail with my fitness routine and will hopefully continue to push myself even further.
If you're a Nike Run Club app user, add me as a friend (Nancy Olaoye), I'll be your accountability buddy.
5. Be Realistic with Goal Setting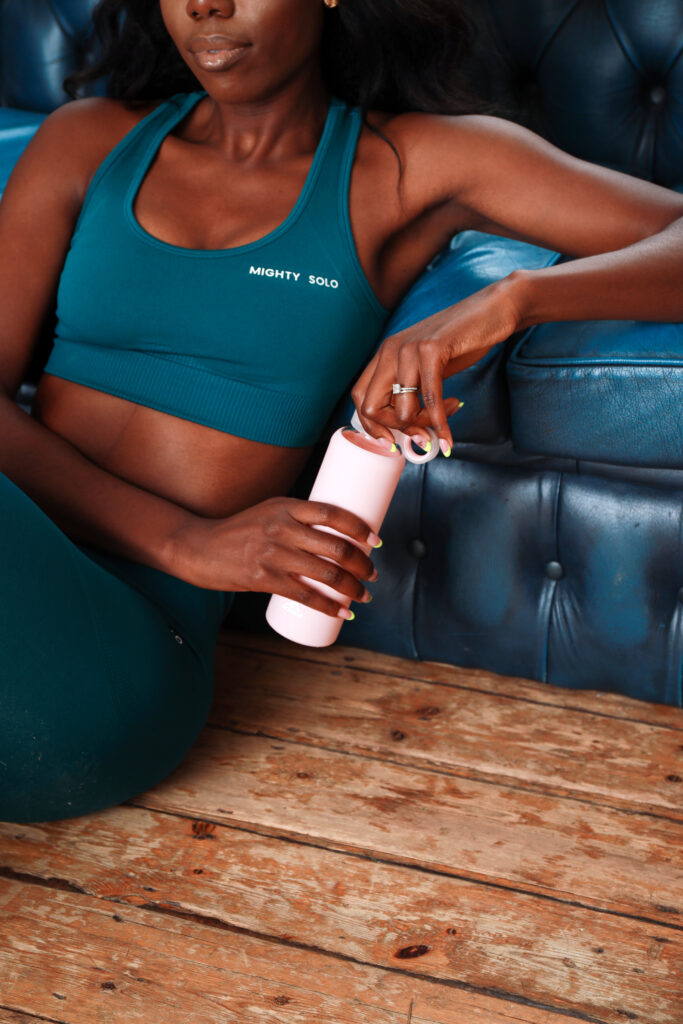 Why do you work out? Figuring out your why is key when setting your fitness goals. I exercise for a few key reasons, the first being that I love it. I've always been athletic. Secondly, I work out so I can eat without restriction. That's not to say that I indulge every day, but when I feel like having a cookie or high-calorie meal, I'll do it and just top up my workouts to make up for it. This year, I added a third goal, to build muscle. I'd like to lose fat in my thighs and replace it with well-defined lean muscles. With that goal, I'm being realistic, knowing that muscle definition takes time. I also have to watch my nutrition a bit more to ensure that I up my protein intake, especially on weight training days. Knowing my why makes my fitness journey more palatable. I encourage you to do the same. If you have weight loss goals, be realistic with them so you can go about it the healthy way. Don't do what a certain Kardashian did and lose sixteen pounds in three weeks.
The main key for me is to partake in activities you LOVE. I love running, CrossFit and pilates. When it comes to those three, I'm always excited to leave the house for the workout (when the weather's nice). On cold winter days, I may not be as excited, I have never once regretted a workout, I always feel amazing afterward. Once you figure out what you love, focus on consistency.
If you have any other tips, share them below in the comment section. That's it for me.