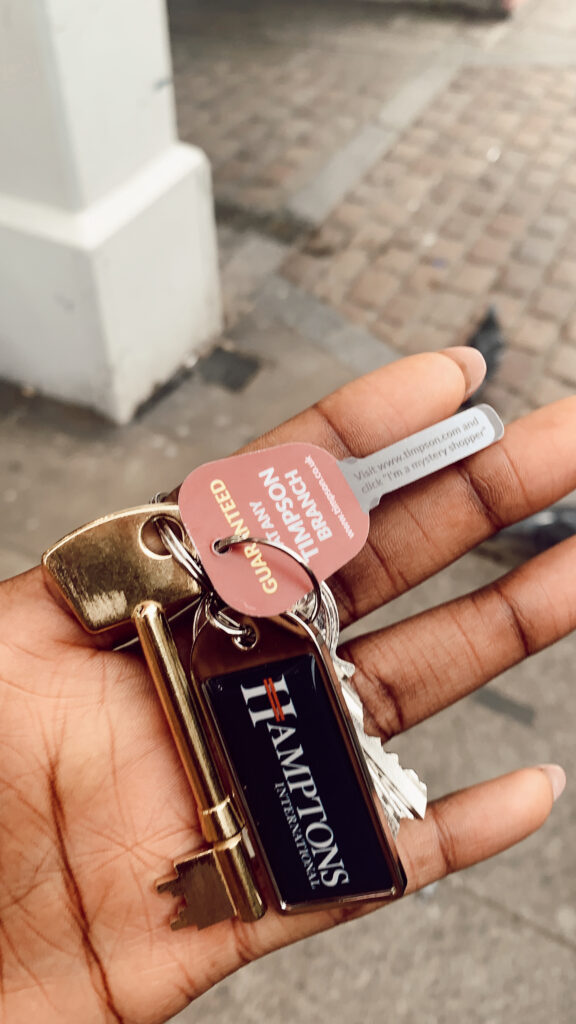 There is no such thing as the perfect flat, but the right one can be yours if you search well.
1. Choose a Borough
The first step in the flat-hunting process should be to decide where you want to live. London has 32 boroughs and they all have pros and cons. We first lived in Lewisham, a borough in South London. We're now in the Royal Borough of Greenwich, still in South London. We love this neighbourhood. It's a very active neighbourhood with lots of dogs and green space (Greenwich Park is our second home).
2. Create a Realistic Wishlist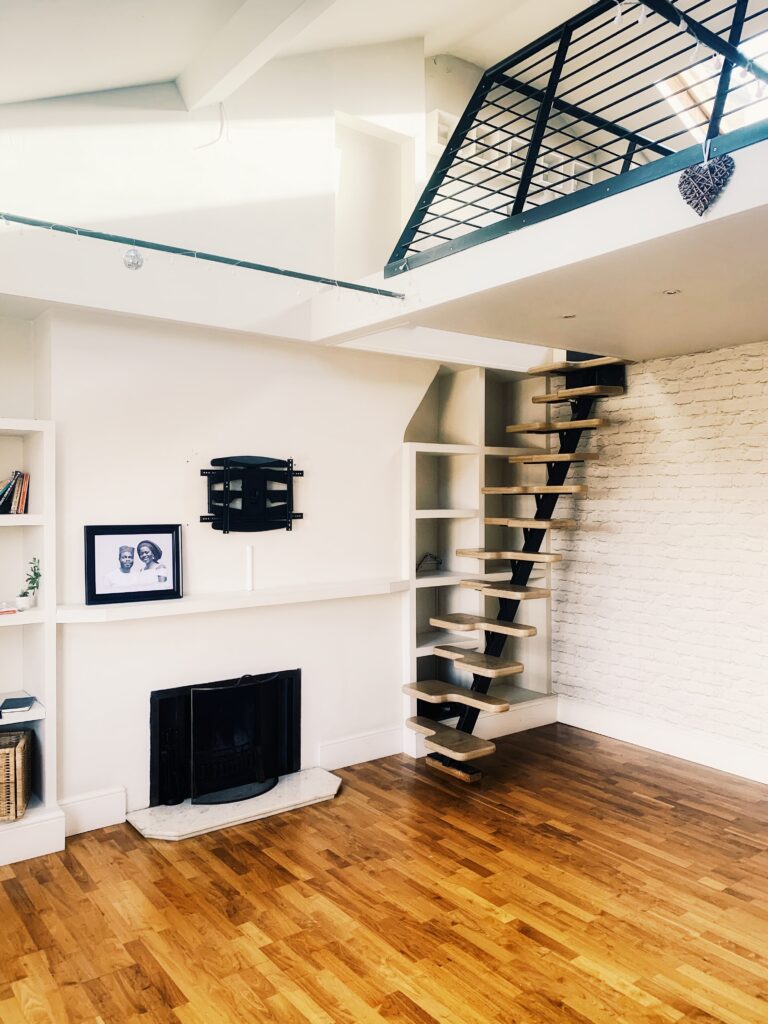 This goes for whether you are renting or buying. It's important when creating the wishlist, to be honest with yourself and your pocket. My wishlists are always very specific, I don't like leaving this up to chance. The clearer and more realistic you are, the more enjoyable your flat-hunting process will be. You don't want to be visiting flats that are completely out of your price range or that don't meet your requirements. When creating your wishlist, it's also important to be flexible. I like to think of it as must-haves and negotiables. For example, our first flat ticked nearly every box except outdoor space, which was negotiable. It was fine at first, but after living through Covid-19 lockdowns, I made outdoor space a non-negotiable when we started looking at flats again towards the end of our tenancy.
My wishlist for our first flat included:
Two bedrooms
A dedicated office space (I don't like using the guest room as the office because I don't want to have to move my workstation when we have guests staying over)
A separate kitchen (I do not like kitchen/sitting room combos)
At least 800sf
Lots of natural light
In the borough of Lewisham (in South London to be close to family)
Within walking distance of a train station
Closet space
Outdoor space
A fireplace
For our current flat, my wishlist was similar. I needed the second flat to be bigger than the first and this time around, outdoor space was a non-negotiable. Because we were so specific in our demands, we were able to get exactly what we wanted.
3. Get your legal and financial ducks in a row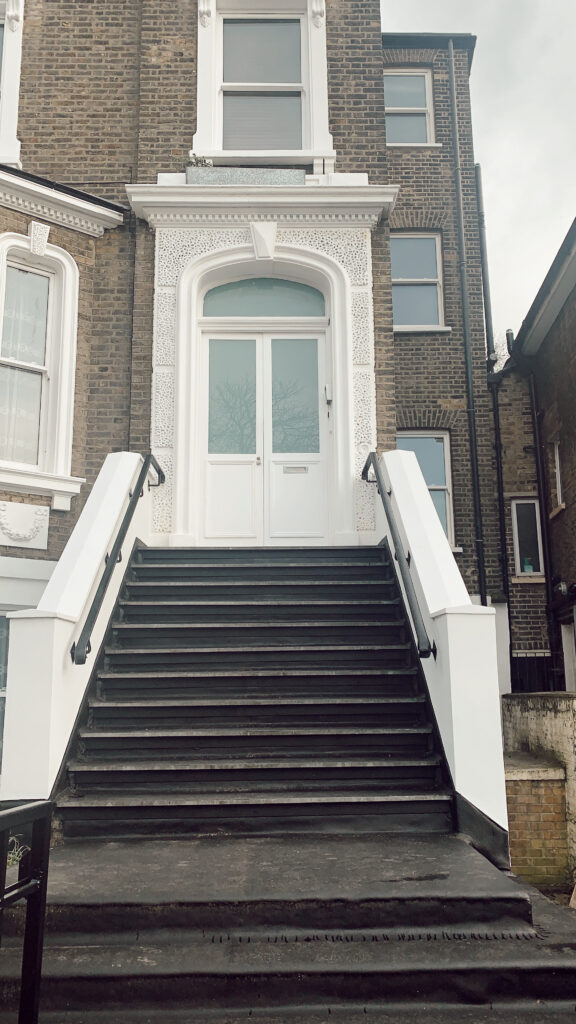 In order to enter into the main tenancy agreement (once you've found your flat), you must pay a holding deposit. This deposit is usually no more than two weeks' rent and serves as an assurance to the landlord that you are serious about letting the flat. Once this deposit is paid, the landlord/letting agent will stop showing the flat. The key thing to remember is that if you fail any of the rent checks, you will lose the deposit and will not enter into the main tenancy agreement. The flat will go back on the market. If however, the landlord is at fault during this process, you will get your deposit back. If all goes well and you pass all the checks, the holding deposit will be applied to the overall deposit you are required to pay for the flat.
Right to Rent
To rent a flat in the UK as a non-British citizen, you must have the legal right to reside here. Your landlord or letting agent will do a right to rent check to ensure that you have a valid visa/permission to live here for the duration of your lease. When we signed the lease for our first flat, I was in the middle of getting my Youth Mobility visa and the whole process was delayed a little bit until my visa was approved. This is not a step you can skip unless you're renting a short-term holiday let.
Employment Checks
Your landlord/letting agent will also perform employment checks to make sure that you can pay the rent for the duration of your tenancy. Our experience has been that landlords need to ensure that you earn at least three times your annual rent. If you are employed, they will contact your employer to confirm all the details. For those who are self-employed, requirements differ and are a lot tougher, especially when you're an expat. You may be required to pay up to six months' rent in advance.
Damage Deposit and First Month's Rent
After all the checks have come through, the last thing in the lettings process is paying the damage deposit and the first month's rent. From experience, we've been asked for five weeks' rent as a damage deposit. When we moved out of our first flat, we were able to recover 95% of our deposit. We lost 5% because the windows weren't clean when we moved out. For the most part, unless you completely trash your flat, you should be able to get most of your deposit back at the end of the tenancy.
That's pretty much it when it comes to flat-hunting in London. Make sure you give yourself enough time during your search so as not to rush the process and end up in a flat you don't like with a lease you can't break. These tips apply to pretty much every major city.
Good luck with your search and stay Fancy!