*SPOILER ALERT*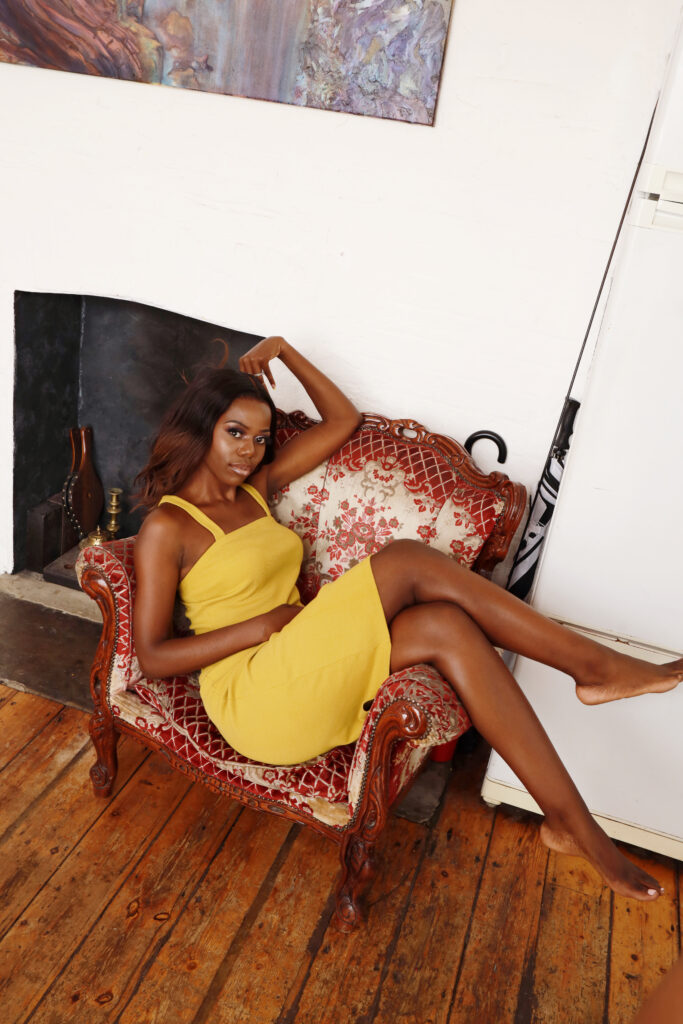 I sat down to watch the penultimate episode of one of my favourite shows, This is Us. I knew what the episode was all about. 'The Train' was an ode to Rebecca, the Pearson family matriarch who was inevitably going to die at the end of the episode. Because the show can get a little too emotional, I prepared myself by reading some reviews about the episode (I don't mind spoilers). I shed a few tears here and there. When Malik showed up and proposed to Deja and when Rebecca was told that Jack died. But at exactly 39:43, I completely crumbled. As soon as Randal uttered I want to say the perfect thing to you, Mom, I couldn't hold it together any longer. My tear reserves completely emptied and I had to pause the episode.
This was so hard for me to watch because of the complicated relationship I have with my mom and my not being ready to let go of this show that allowed me to pretend that Jack, Rebecca, Miguel, Beth, and Randall were also my parents in my head for an hour every week. I know it's Television, but throughout all six seasons of This is Us, I was allowed to dream about what life could have been had I been a member of the Pearson clan.
Watching Randall piece together his final speech during his mom's final moments, my heart couldn't help but break for him. Of the Big Three, he was the only one who consistently had an amazing relationship with his mother (minus the season one William episode). Randal and Rebecca were tight. They had the sort of parent-child relationship that feels impossible to attain. Despite not having carried and given birth to him, it was clear that Rebecca LOVED her son with every fiber of her being. I couldn't imagine what it would be like for someone who had such a tight-knit, lifelong bond with a parent to lose them. Even now as the shock of the episode has worn off, I'm still thinking of Randall and a sliver of my heart can't help but feel a little jealous of his loss.
It was a little easier to put myself in Kate's shoes; she and Rebecca had quite a tumultuous relationship when she was a teenager. Fans of the show know that teenage Kate was an a-hole to her mother for various reasons. Even in adulthood, early seasons Kate was not the nicest to be around. But Rebecca never stopped being there for her. They eventually mended their relationship, but sadly Rebecca's health started declining rather quickly. To Rebecca, even through the strife, it was always Kate for her. Her only daughter, her best friend, despite the drama. I imagine that Kate was equally shattered when her mom passed. I wonder if she also felt regret for the period in her life when their relationship was rocky.
What I love the most about This is Us is their ability to give us a loving but flawed family. It didn't feel too perfect. Unlike other shows, the relationships and characters in this one felt real and relatable. That's why it's so hard to say goodbye to the Pearson clan.
Like millions of women around the world, I don't have the greatest relationship with my mother. I love my mom, but I had to come to terms with the fact that she can be both my hero and my kryptonite at the same time. This episode of This is Us was especially difficult because I was faced with the inevitable question of what if this relationship never gets better. Will I break down for the same reasons Randall Pearson broke down when my eventual turn comes? I'll have to explore it during my next therapy session.